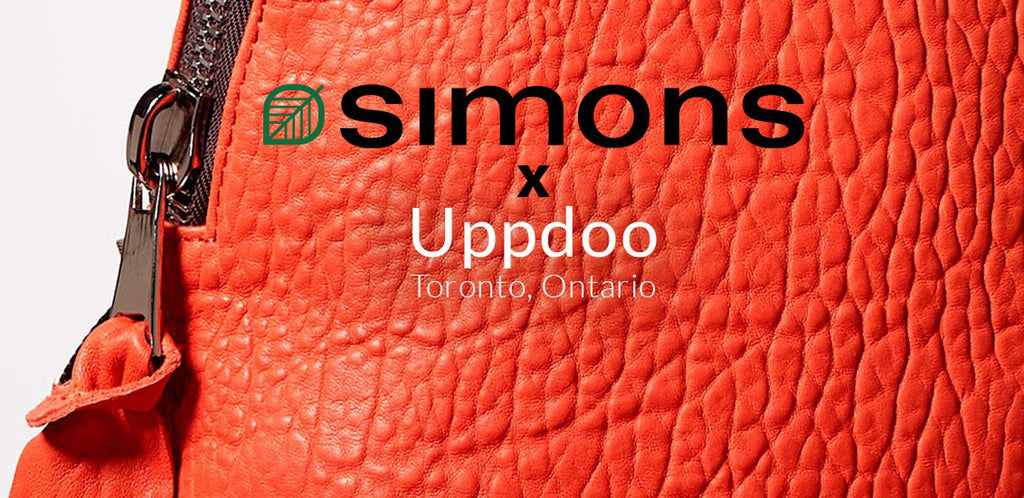 When we heard Simons was planning to showcase more Canadian handmade talent with their new Fabrique 1840 program, we were excited… but even more-so when they invited us to be a part of it!
Being a part of Simons' Fabrique 1840 selection has been a complete honour. They have taken such effort and care to make sure us Canadian makers are respected and properly represented. They've curated each artist's collection perfectly and we have made amazing new connections and customers through the process!
We hope you will check out the generous article about Uppdoo thay they have posted on their site and of course, don't forget to check out what we have for sale in their online shop!
Read about us here!
Shop our Simons selection here!